Dandelion - Wishes brought to you -
Hallmark game that laid a foundation for the global fandom of Cheritz`s games, Dandelion is the first game ever for female gamers to support gameplay on Mac, and it has received positive reviews for its unique system and plot with unexpected twists and turns. Dandelion was released on August 2012 and won hearts of gamers all over the world, starting with gamers of Korea and America. And it was followed with even greater fandom since its Steam release on August 2014. Now with more than 5 years of history since its release, it continues to bring new gamers to the fandom.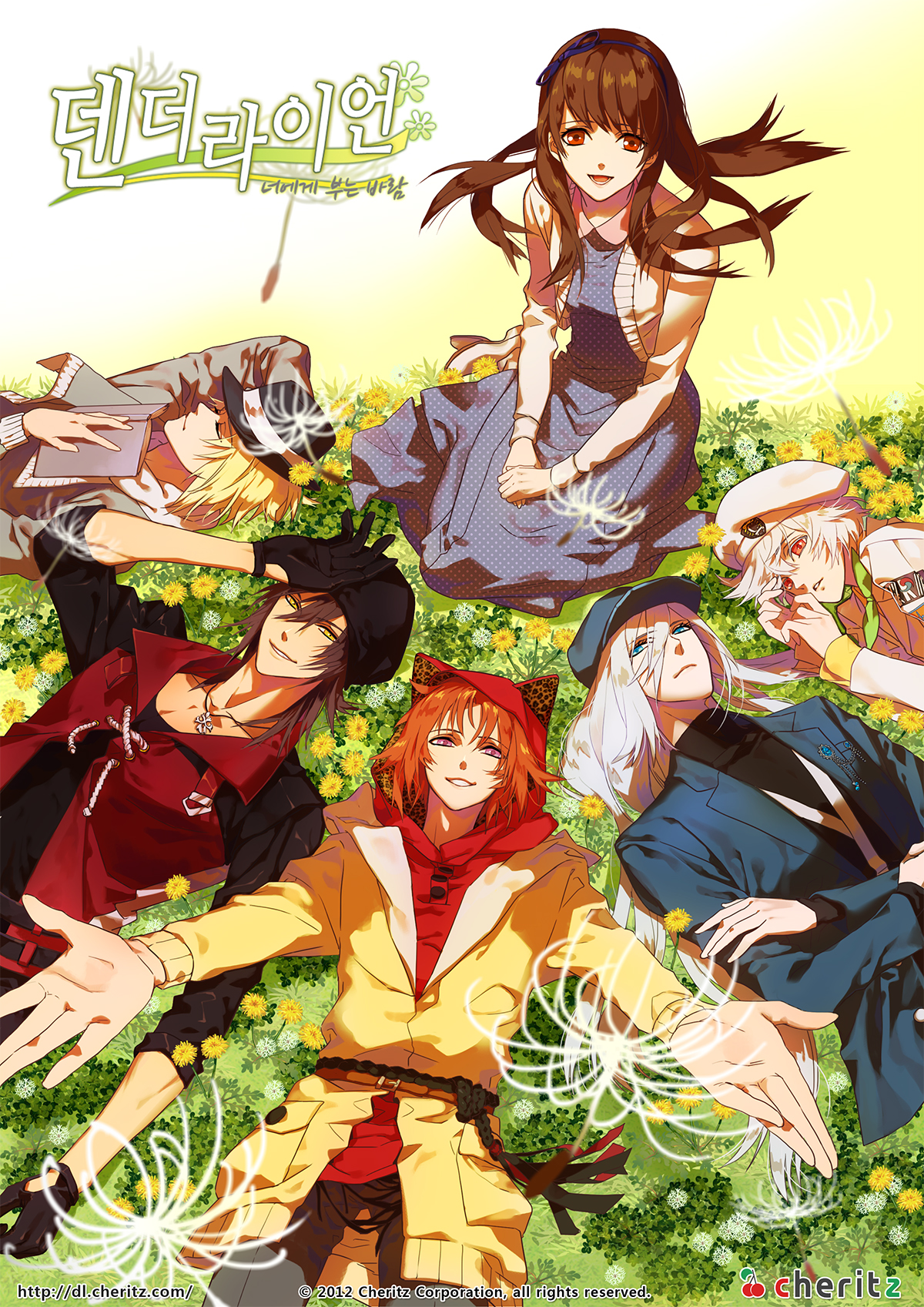 Date of release: 2012.08.27
Platform: PC / Mac
Price: 30000 won
Supported Languages: Korean / English / Chinese
Synopsis: Not-so-average tales of a college girl and her roomies - a dream seeker is met with games bearing wishes brought to her.