Cheritz boasts unique vision based on distinct ideas, as well as unique company culture that derives from it.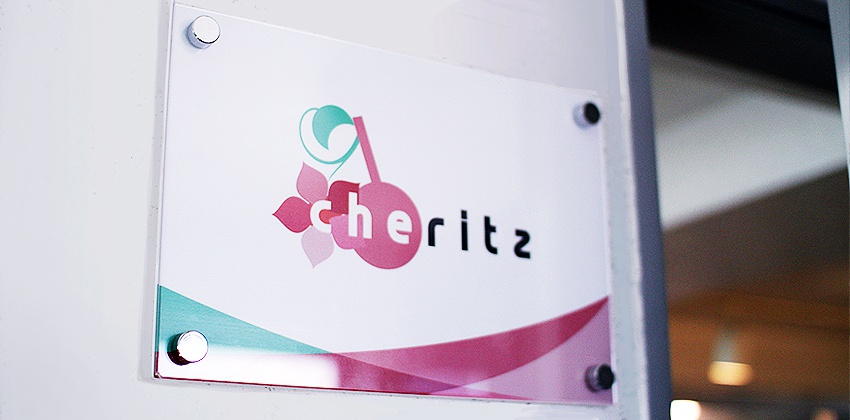 Our company was founded to bring happiness to female gamers and ultimately deliver messages of love through games.
We pose questions on the orthodox methodology in order to create contents beyond expectations. And we will never stop posing questions in order to provide harmonious unison of arts and technology in games.
We do not hold commercial success as our top priority. We believe commercial success will follow if we hold well-made contents as our top priority.
We believe distinguished contributors will seek growth through the company, which will return in the form of growth of company and happiness of our users. In order to help with our contributors` individual growth, we hold several programs such as in-company meditation sessions and dessert time with our HR manager.
We, the Cheritz Team, believe in each other. We voluntarily put our best efforts in our work.
We do not 'pretend'. We do not overestimate or underestimate ourselves, and we can reach beyond great distance together by sincerely offering or asking for help.
Although every decision made by the Cheritz Team comes with the finalizer`s name, opinions do not come with anyone`s name. We collect multiple opinions from our contributors to lead everyone to a better way.
We value dedication and commitment and comprehensive understanding of the subject of dedication that follows, rather than passion for success and honor. Honor and pride restrict the creators` potentials to technological or visual aspects and render criticisms biting and unbearable to creators. On the other hand, courage of sincerity allows creations from internal growth.