These are our promotional mascots.
Please welcome Cherie, personification of our professional and meticulous management art, and Ritz, personification of our warm management attitude regarding our users.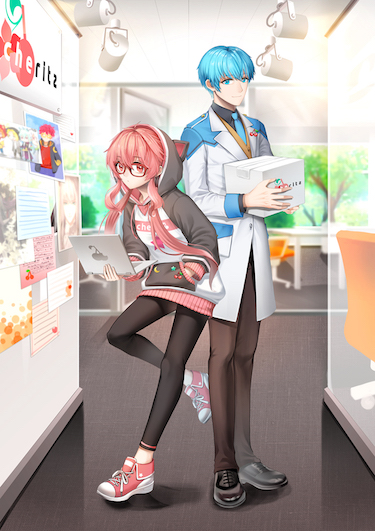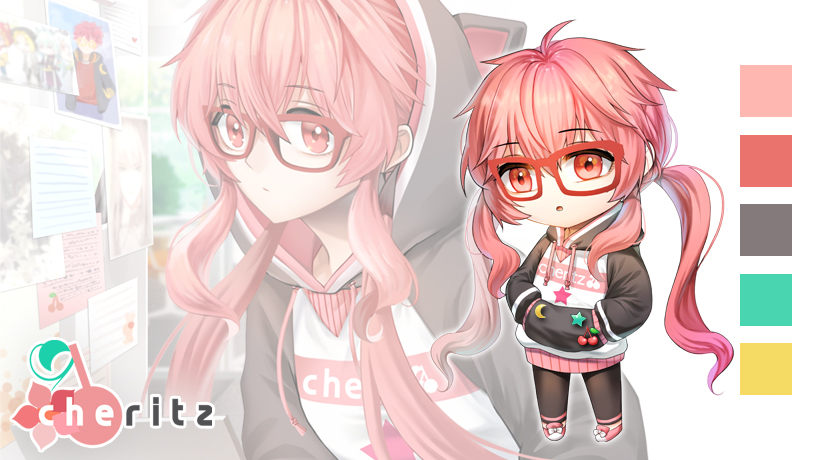 Name: Cherie
The management leader of Cheritz
She supports our customers with exceptional mastery in task-handling. She is highly skilled with computers, tends to speak quietly, and prefers to spend time quietly at home doing what she enjoys. She is as satisfied as she can be by the comfortable air of the company, and she is flawless with her tasks.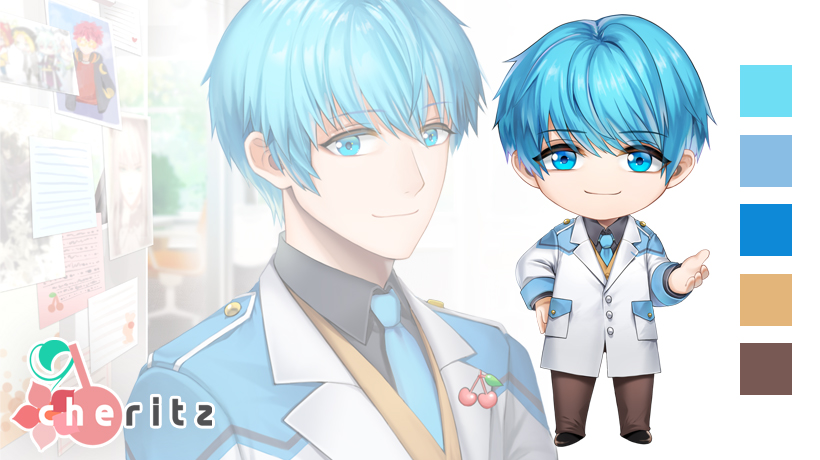 Name: Ritz
The communication leader of Cheritz
He not only greets our customers with loving smile but also readily helps with the part Cherie rather struggles with, which would be communications. Devoted to his duties, he comes to work dressed in self-produced uniform, and he never loses kindly smiles and never says no to his tasks, no matter how demanding they are.